"As a rule, any mobility that was previously an exclusively physical mobility can now be organized as a combination of physical mobility abroad and of a learning period online either before or after the physical part.
For students, study mobility and traineeship mobility are available in a blended format. In addition to students, teaching and administrative staff in higher education institutions can also use blended mobility for teaching and training purposes."
"While long-term physical mobility is strongly encouraged, the higher education mobility action offers a more flexible physical mobility duration to ensure the program is accessible to students from all backgrounds, circumstances, study fields, and study levels."
(quotes from EC Handbook pages 3-4)
Most Importantly:
The financing for physical mobility is €70 per day (€79 for KA131 in 2023), with a minimum of 5 and a maximum of 30 days, plus an undefined virtual part.
Additionally, there is extra financing of up to €280 (70×4) for four days of travel if students choose green travel.
There is an additional €50 for those who opt for green travel.
For students with fewer opportunities, financing is available for travel costs based on fixed rates calculated using the distance calculator, with an additional two travel days even without green travel.
The financing rates may vary, and the above rates are based on outgoing Polish students.
It's essential to create additional fair and transparent rules for the recruitment of short blended mobilities integrated with the recruitment of long-term SMS and SMT mobilities, given budget restraints.
It's Time to Start Your Adventures
Blended Intensive Programs are short, intensive programmes that use innovative ways of learning and teaching, including the use of online cooperation.
Physical Mobility
During these blended intensive programs, groups of students or staff as learners will undertake short-term physical mobility abroad.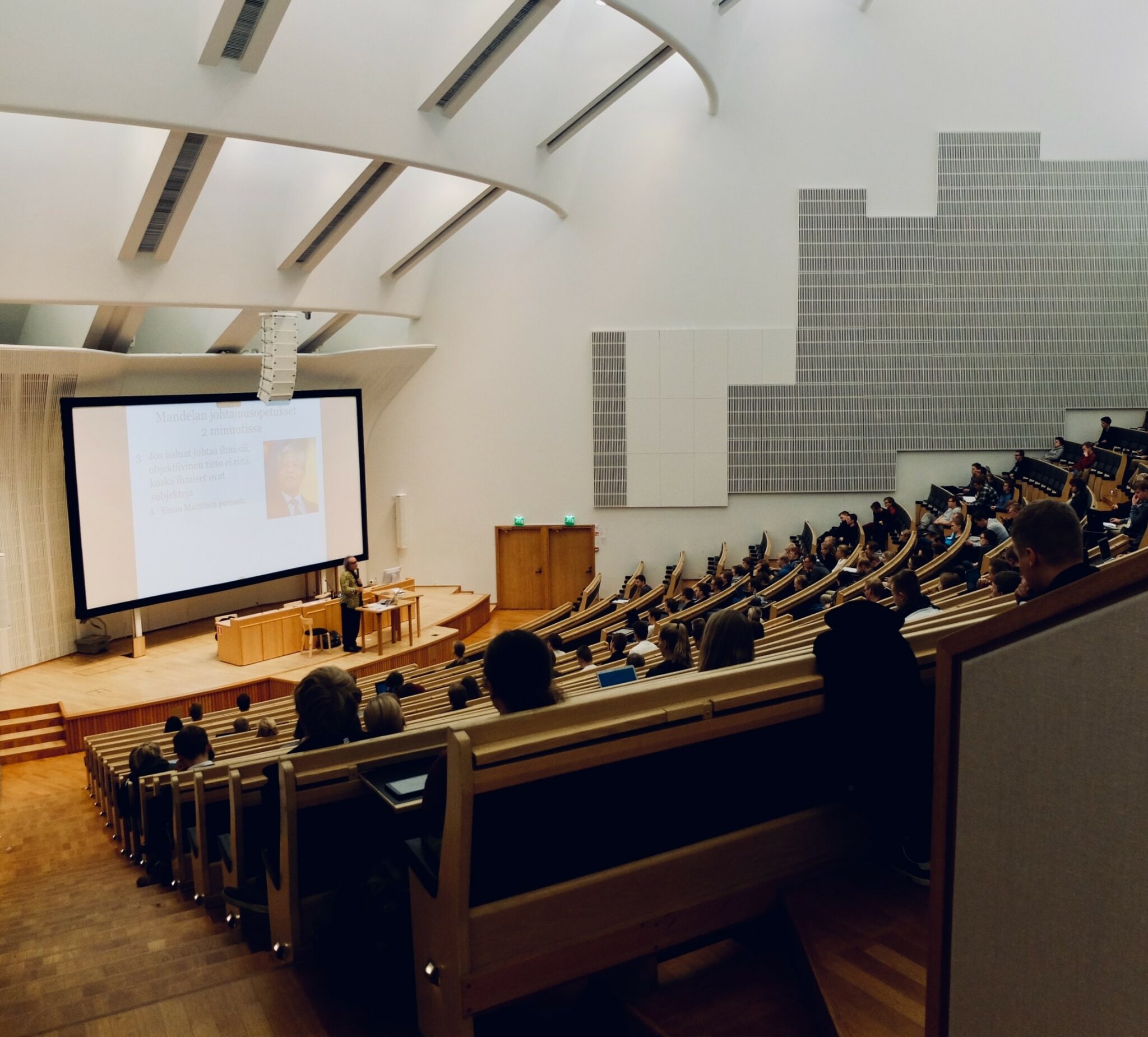 Virtual Component
Combined with a compulsory virtual component facilitating collaborative online learning exchange and teamwork.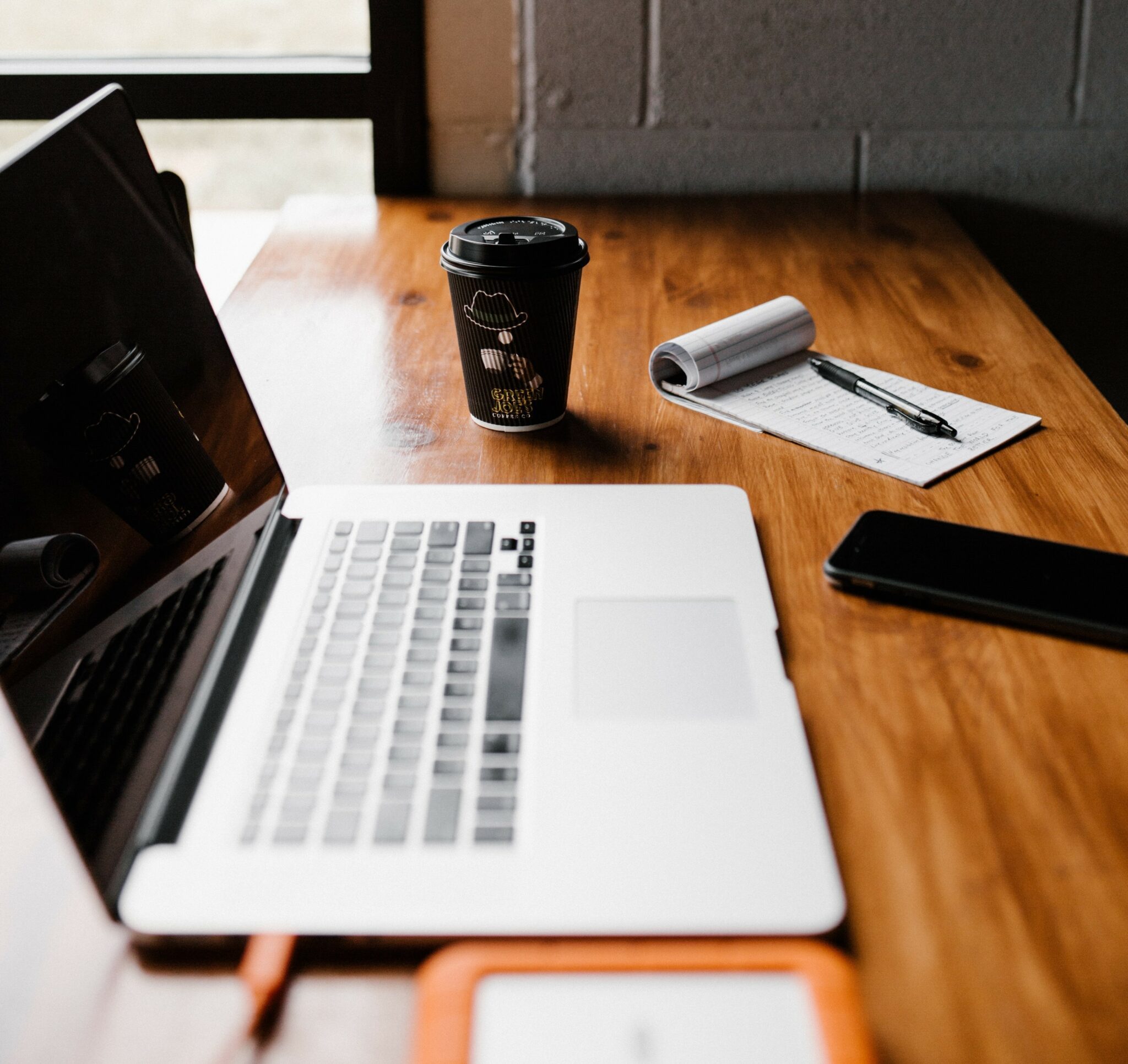 Groups of higher education institutions will have the opportunity to organize short blended intensive programs of learning, teaching, and training for students and staff.

The virtual component must bring the learners together online to work collectively and simultaneously on specific assignments that are integrated in the blended intensive programe and count towards the overall learning outcomes.
By enabling new and more flexible mobility formats that combine physical mobility with a virtual part, blended intensive programs aim at reaching all types of students and staff from all backgrounds, study fields, and cycles.