We are Erasmus Consortium Coordinator of currently 7 Universities in Poland (listed below) and Institutional Erasmus Coordinator in PL LUBLIN10. 
For more information about the Erasmus consortium, please visit erasmus.com.pl.
We have created this BIP registry to help increase the visibility of these programs and share ideas and contacts for the benefit of both universities and students. By creating a centralized platform for information about Blended Intensive Programs, it will be easier for International Office staff, BIP Coordinators, and students to find the best match for their needs. Last-minute open calls can help avoid having to organize or cancel BIPs with only 14 participants. Universities can attract more participants if needed at the last minute or find contacts with similar-minded colleagues to exchange information on STA experts to run interesting courses during similar BIPs. It's also an opportunity to expand your partner network.
Please feel free to add SMT-B Workshops for Short Blended Mobilities for Practical Training if you organize such events for students. Note that there is no BIP financing, no BIP OS for the organizer, no 3 ECTS, no minimum 15 participants requirement, but a minimum of 5-30 days with a virtual component.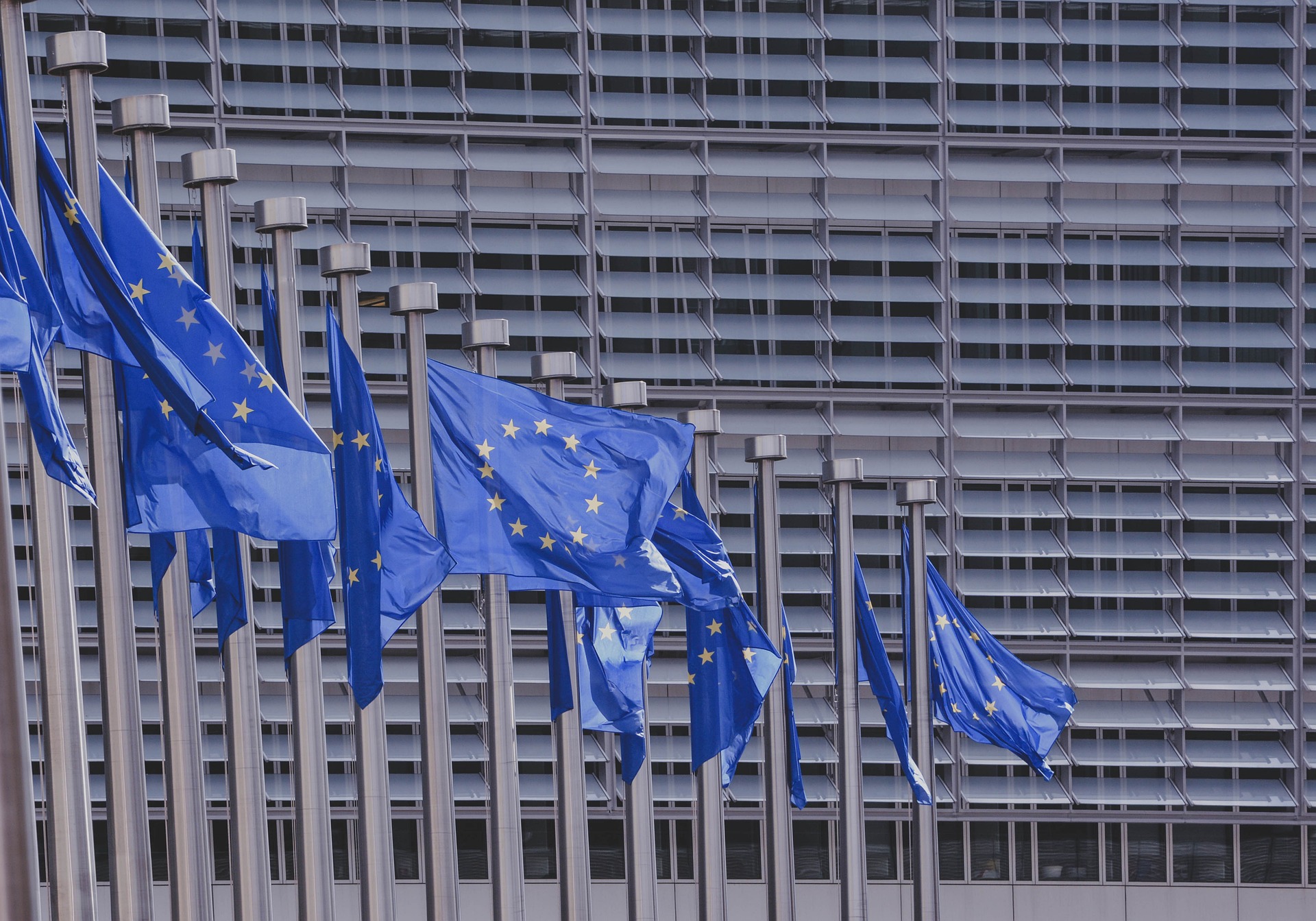 University of Social and Medical Sciences in Lublin
PL LUBLIN10
Contact: erasmus@ansim.pl
Akademia Jagiellońska in Torun
 PL TORUN03
Contact: d.matlosz@aj.torun.pl
Powislanski University (Gdańsk, Kwidzyn, Toruń, Kościerzyna)
PL KWIDZYN01
Contact: internationaloffice@psw.kwidzyn.edu.pl
Świetokrzyski College in Kielce
PL KIELCE12
Contact: ssw@erasmus.com.pl
University of Health in Gdansk
PL GDANSK10
Contact: erasmus@wsz.pl
University of Engineering and Health in Warsaw
PL WARSZAW59
Contact: erasmus@wsiiz.pl
The Old Polish University of Applied Sciences
PL KIELCE08
Contact: international@stans.edu.pl